Murder of Billie-Jo Jenkins
Intro
Back in 1997, a 13-year-old girl was brutally murdered in Essex, UK in middle of a day. The person responsible was soon arrested and sentenced to life in prison—case closed. Or so everybody thought.
Despite someone being found guilty at one point during the investigation, the murder of Billie-Jo Jenkins remains officially open and unsolved 25 years later.
Billie-Jo was born on March 29, 1983, in East London, England, to Bill Jenkins and Deborah Barnett. The two had met in a kind of curious double date of sorts while Bill was incarcerated for various assaults in Wandsworth prison. After his release, Bill moved in with Debbie and six weeks after Billie-Jo's birth, they married.
However, as Bill could not keep himself out of prison, and Debbie had her own problems with drinking and struggled to care for the house and her children, the family eventually fell apart. By the time Billie-Jo was nine years old, she and her half-brother were placed in foster care with Siôn and Lois Jenkins—who were no relation to Billie-Jo.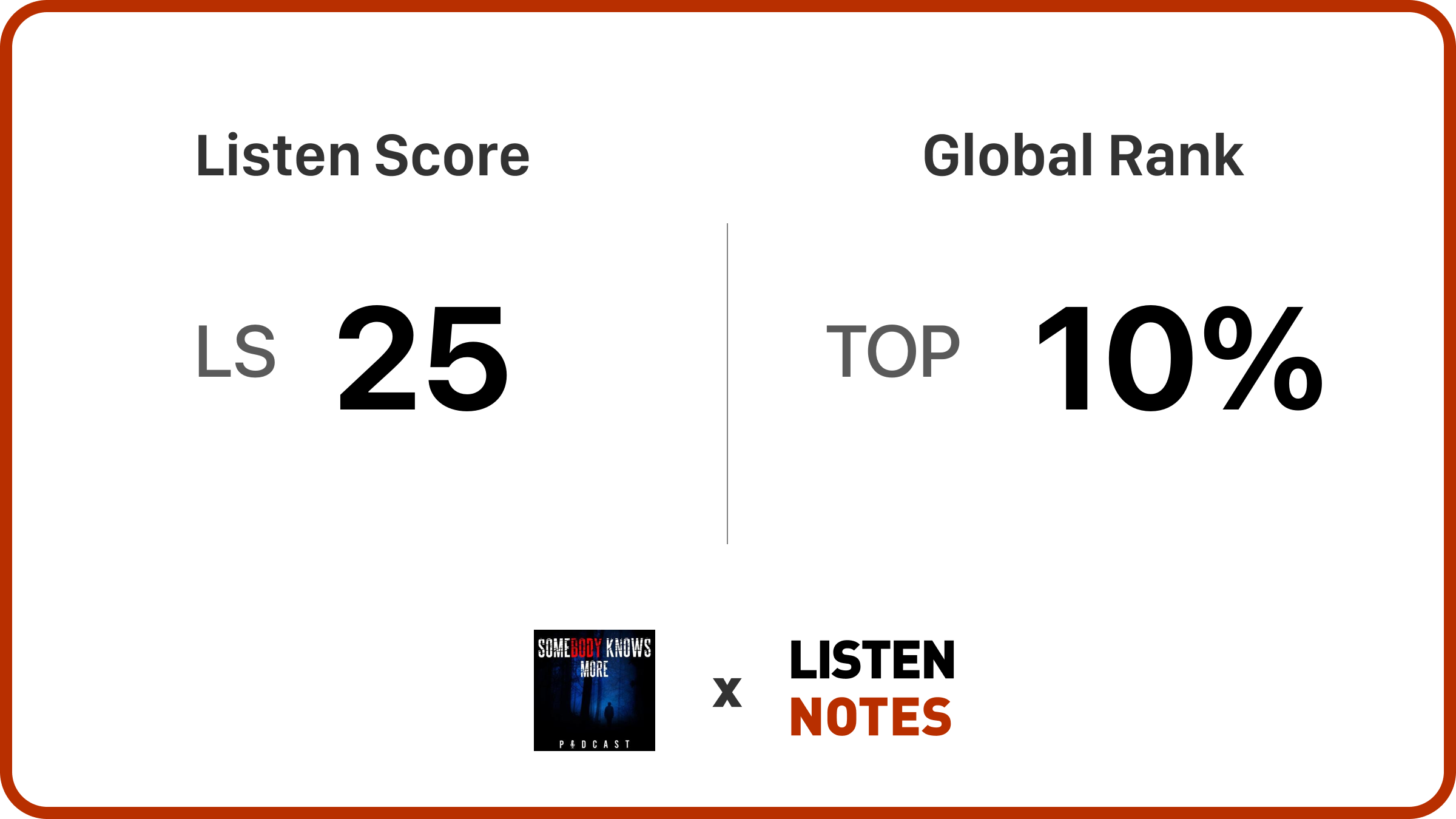 For more horrifying true crime stories, please click below:
The Jenkins lived in Bow, East England, with their four daughters, one of whom was friends with Billie-Jo from school. Lois worked as a social worker and her husband as a deputy headmaster. Due to Siôn's work, just a week after Billie-Jo had arrived, the family moved to the historic town of Hastings in East Essex.
At first, the Jenkins were unsure how Billie-Jo would adapt to the change as her school, friends, and biological family were in London—especially as her brother was also taken back to children's home—but it seemed that they worried for nothing. On the contrary, Billie-Jo was happy being part of her new family and excited about her new life in Essex. She saw the move as a fresh start.
Indeed, in Hastings, Billie-Jo began to thrive. She enjoyed the seaside, started doing well at school and seemed stable and happy. Billie-Jo often told her friends about her dreams of becoming an actor, and many believed she was "destined to be a star."
But unfortunately, we will never know what Billie-Jo Jenkins could have achieved in her life, as it was cut short just a few years later.
SECTION 2: The murder
On the afternoon of Saturday, February 15, 1997, a 999 operator answered a frantic call:
"My daughter's fallen, or she's got head injuries, there's blood everywhere, she's on the floor."
The caller was Siôn Jenkins and the daughter in question—13-year-old Billie-Jo.
By the time paramedics arrived in the back garden of the family home, there was nothing they could have done. Billie-Jo was pronounced dead at the scene.
According to Siôn, he had remained at home with Annie and Billie-Jo that morning while Lois had taken Esther and Maya for a walk and Lottie was at a clarinet lesson. Billie-Joe had been painting the French windows at the back of the house.
Around 3 PM, Siôn said he went to pick up Lottie, taking Annie with him. Billie-Jo was left alone. When the three then returned, Siôn decided to make a trip to a local DIY store. Apparently, he had been in the house with Billie-Jo no more than three minutes while Annie and Lottie waited in the car.
Returning 20 minutes later, Lottie discovered Billie-Jo's battered body in a pool of blood on the patio.
The autopsy that was performed on February 16 revealed Billie-Jo had died from nine blows to her head by an iron tent peg. She also had bruising and abrasions to her forearms and the back of one hand, telling that she had tried to defend herself. In addition, Billie-Jo had a broken nose with a piece of plastic stuffed inside it and bruising to her left eye. Her brain had been badly lacerated during the attack, and pieces of her skull and brain matter were found in her hair.
Due to the manner of her injuries, it is believed Billie-Jo first stood face-to-face with her attacker, who had then continued hitting her after she fell to the ground. No fingerprints were found on the weapon.
The police initially investigated a mysterious man that had reportedly been seen acting strangely in Alexandra Park near Billie-Jo's home as a suspect. The man was eventually identified as a 44-year-old known just as "Mr. B." He was arrested and informally questioned, and his clothes were tested for Billie-Jo's DNA—but it came back negative. As a result, Mr. B was cleared as a suspect, and released into psychiatric care.
Soon after, the police began to doubt if Siôn Jenkins had been telling them the truth. His explanation about going to the DIY store to get white spirit did not make much sense to the detectives as they found out he had a bottle already in the house. In addition, Siôn had been acting somewhat erratic and circled a nearby park twice, according to his daughters, before returning home. Also, how did over 100 microscopic droplets of Billie-Jo's blood end up on his clothes?
Finally, on February 24, 1997, nine days after Billie-Jo's death, Siôn was arrested and charged with the murder of his foster daughter three weeks later.
During the trial, Siôn's defence tried their best to argue that he had no reason to kill Billie-Jo and the blood on his pants and shirt could have been expelled onto him when he had knelt next to her body. But their efforts were in vain.
The jury found Jenkins guilty of murder on July 2, 1998, and he was sentenced to life in prison. However, that was not the end.
After one failed appeal, Siôn's case was referred back to the Court of Appeal in August 2004. And this time, the outcome was different.
At the retrial, forensic scientists stated that the microscopic blood on Siôn's clothes could have been caused by air being released from Billie-Jo's airways as he moved her.
The first retrial failed to end in a verdict, and at a second retrial, a jury was unable to reach a decision s. As a result, the judge announced he had seen enough, and Siôn Jenkins was formally acquitted.
After his release, the force has stated there are no plans to re-open Billie-Jo Jenkin's murder investigation, but they are still doing a forensic review of the case.
Meanwhile, we are left with the question:
Who really murdered Billie-Jo, or was her murderer simply let walk free?
EPISODE DETAILS:
Narration – Rhiannon Doe
Introduction & Outro – Derek Bartle
Website layout & design – Franhoward
SOURCES
Billie-Jo Jenkins: Horrifying Hastings murder of girl, 13, battered to death at foster home
Billie-Jo Jenkins: Police review forensic material in major unsolved murder case Billie-Jo Jenkins: Forensic review 25 years after unsolved murder
Murder of Billie-Jo Jenkins, 13, may finally be solved after 25 years using DNA
THE MURDER OF BILLIE-JO JENKINS
TWISTED END Six unanswered questions over Billie-Jo Jenkins' murder – from '3 minute kill window' to stranger with 'bag fetish'
Who Killed Billie-Jo Jenkins? Three Trials, Two Appeals, One Murder, No Answer. (Part