Intro
In 2001, 31-year-old Stuart Lubbock was found dead in the pool, with evidence suggesting what had happened was not just a tragic accident. Still, more than 20 years later, nobody has been charged with his murder.
The Death
Back in 2001, Stuart Lubbock was a divorced father-of-two and meat factory supervisor from Essex. He had two daughters—aged four and one—with his former partner Claire Wick.
Stuart was described by neighbors as a "pleasant, sociable" man who lived with his father Terry and brother Kevin in a terraced house in Harlow.
On Saturday, March 31, Stuart was partying at a local Millennium Nightclub when he met Michael Barrymore—an actor, comedian, and television presenter. The two were chatting, and eventually, Stuart was invited to Michael's five-bedroom home in Roydon for an afterparty with six other people. They arrive around 2:30 AM.
Just three hours later, around 5:45 AM, emergency services in Essex received a call:
"A fella has drowned in the pool. We have got him out. There's a party going on, and someone has just gone out and found him. I think the geezer's dead mate."
When paramedics arrived at the scene, they found Stuart Lubbock's lifeless body lying by the side of the pool, wearing only boxer shorts. He was taken to the Princess Alexandra Hospital in Harlow, but nothing could be done to save him. Stuart was pronounced dead at 8:23 AM on March 31, 2001.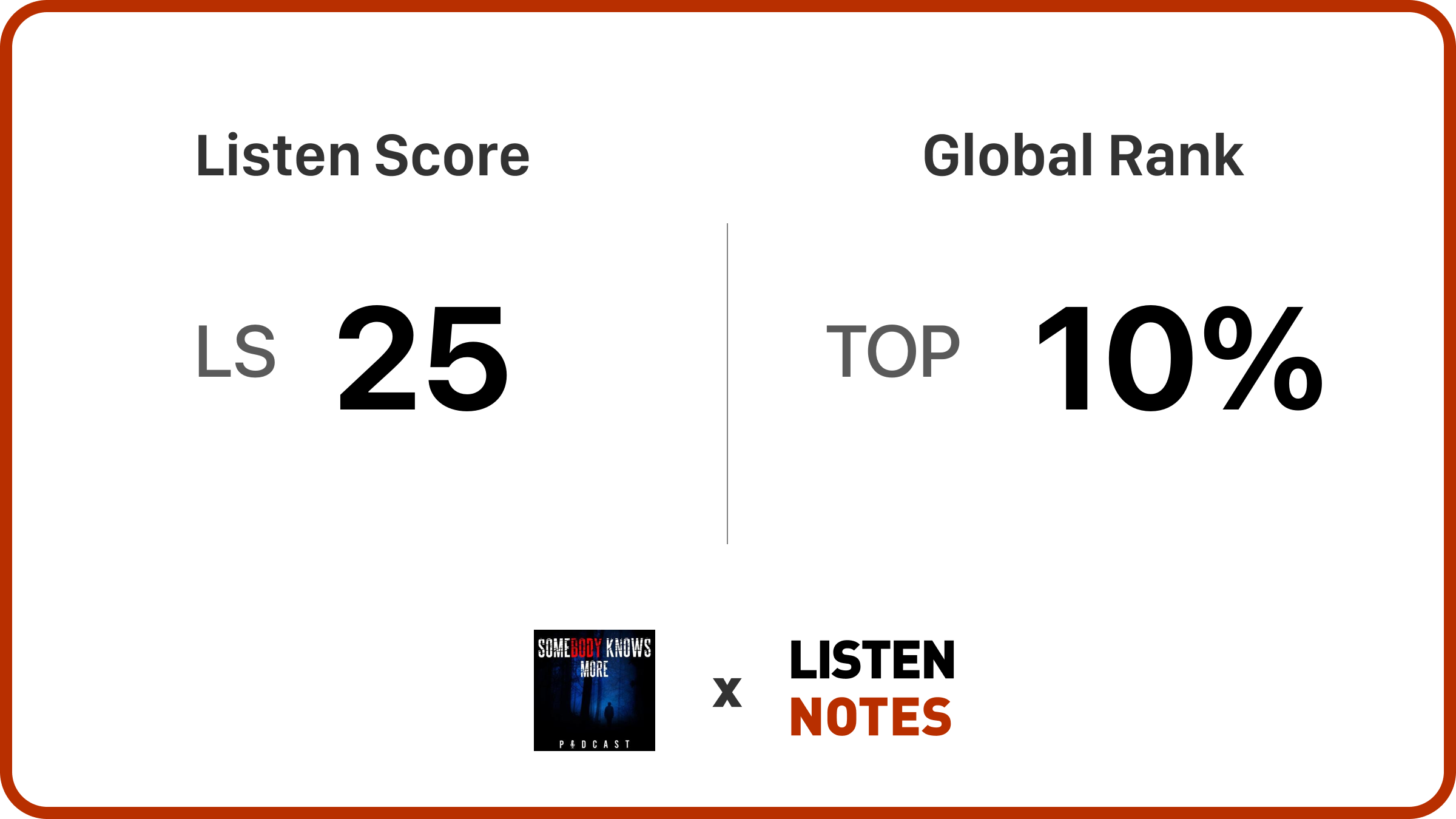 For more horrifying true crime stories, please click below:
Investigation
At the time, eyewitnesses—including Michael Barrymore and his two friends, James Futers and Simon Shaw—told the police Stuart's death had been a tragic accident. And for a long time, that is what police believed had happened. As a result, handling the crime scene was not done the best way possible—for example, sealing off the property did not meet the standards that are expected in a situation like this. It is believed that Michael's assistant, Micheal Browne, even removed certain items from home, including a pool thermometer.
That little detail may be vital as during the autopsy, it was revealed Stuart had suffered severe internal injuries—likely caused by sexual assault with an item, perhaps the thermometer. In addition, it was told that Stuart had alcohol in his system, along with a cocktail of drugs including ecstasy, amphetamine and cocaine. However, we do not have a clear answer to how Stuart died.
Three of the four pathologists that had examined the body were unable to provide an exact cause of death, while Prof. Christopher Milroy said somebody might have held Stuart by the neck, but he had most likely drowned in the end. Due to uncertainty, an open verdict was recorded by coroner Caroline Beasley-Murray, who during the 2002 inquest said:
"None of the witnesses who were at the party for three hours have given to this court an explanation about how Stuart Lubbock, a previously fit 31-year-old, should be found floating in a swimming pool at the premises, with a significant level of alcohol and drugs in his system, and have serious anal injuries."
At that inquest, Michael Barrymore was also heard, and he was criticized for failing to answer questions. He told the hearing he could not attempt to save Stuart from his pool because he could not swim. However, Michael strictly denied he had anything to do with his guest's death.
Nevertheless, on June 14, 2007, Michael and two others—former partner Jonathan Kenney and party guest Justin Merritt—were arrested on suspicion of sexual assault and murder. But due to lack of evidence, all three were released soon after without charges.
Afterward, Michael appeared on Piers Morgan's Life Stories, telling him he was now living the life of a recluse with only his dog—Dave—as a companion. His television career effectively ended after Stuart's death. Michael said:
"I could not be more sad. I could not be more sorry that this event took place. It was at my house, and they don't have all the answers to how he got these injuries. Of course, it goes through my head, and I want things different. I wish I could change it for them."
In turn, Stuart's father Terry—who has forger tirelessly to get justice for his son—has said Michael holding tight onto his secrets:
"He's a clever man. He is a master manipulator, there's two sides to that man, a dark side and the side you see on television. Over the years, I've had a glimpse of his dark side, I think it's time that everyone sees that side of him. I hope that the penny will drop with everyone, and they will question him and what he did that night."
On February 4, 2020, Essex Police offered a £20,000 reward for information leading to a conviction in Stuart's case and two days later, Channel 4 documentary on the incident, Barrymore: The Body in the Pool, was released.
Then, on March 17, 2021, a 50-year-old man from Cheshire was arrested in connection with the indecent assault and murder of Stuart. But once again, the suspect was released without charges due to "insufficient evidence."
And that brings as to this day—many arrests have been made, but nobody has ever been charged with the murder of Stuart Lubbock. Due to lack of evidence, it seems like the case will only be solved if someone with information comes forward. There were close to ten people present the night Stuart died—someone knows something.
Sadly, Terry Lubbock—who spent the last 20 years fighting for his son—died in September 2021 after being diagnosed with terminal cancer. His friend Harry Cichy said:
"He's died sad because he's died knowing people never knew the truth about what happened. But no one could have fought harder for their son."
In addition, Detective Chief Inspector Stephen Jennings said:
"Terry's devotion to his son and to his pursuit of justice knew no bounds. He was an example to many of us in his relentless quest for truth and justice. Our investigation into Stuart's death will not end with Terry's – as long as the case remains open, we will do all we can to deliver justice for him and his family. To this end, we urge anyone who has information about Stuart's death to please now, more than ever, do the right thing and come forward."
So Terry's fight is not over. His son's case remains open until hopefully, one day, closure is brought to remaining family members.
If you have information regarding the death of Stuart Bullock, please call free on 0800 555 11, day or night. You can also use CrimeStoppers online form here.
EPISODE DETAILS:
Narration – Rhiannon Doe
Introduction & Outro – Derek Bartle
Website layout & design – Franhoward
SOURCES
Father who fought legal battle over son's death in Barrymore pool dies aged 76
Stuart Lubbock: Dad Terry thanks witnesses who helped inquiry
POOL DEATH What happened to Stuart Lubbock?
What happened to Stuart Lubbock? Everything we know about the Michael Barrymore pool death
Terry Lubbock: Father of man found dead in Michael Barrymore's pool dies, aged 76
Cheshire man arrested over Stuart Lubbock death at Michael Barrymore's home released without charge
Stuart Lubbock murder reward doubled to £40k as new Channel 4 documentary airs
Stuart Lubbock: Fight for new inquest goes on despite dad Terry's death
Stuart Lubbock: Suspect released under investigation
Stuart Lubbock: Suspect in murder case released without charge