The Disappearance of Richie Edwards
Intro
When guitarist of a Welsh rock band Manic Street Preachers—27-year-old Richey Edwards—vanished in early 1995, it was widely presumed he had taken his own life. However, as his body or any evidence of him actually committing suicide has never been found, many still wonder if Richey staged his own disappearance.
Richard James Edwards was born in Blackwood, Wales, on December 22, 1967, to Graham and Sherry Edwards. He had one sister, Rachel, who was two years younger than him. According to Rachel, she and her brother had a close-knitted family and a happy upbringing. From a young age, Richey had a fantastic imagination, and he used to construct amazing, imaginative stories he told her sister in their shared bedroom. That natural flair followed him all the way to adulthood.
Richey attended Oakdale Comprehensive School, where he met Nicky Wire, Sean Moore and James Dean Bradfield—who eventually formed the rock band Manic Street Preachers together. At first, Richey, who actually did not have much musical talent, worked as a driver and roadie for the band—but was accepted as the fourth member in 1989. Skills Richey lacked in playing guitar were compensated with his outstanding talent in writing lyrics. While he frequently just pretended to play his instrument during the early performances with the band, Richey soon became principal lyricist along with Nicky Wire—the bassist.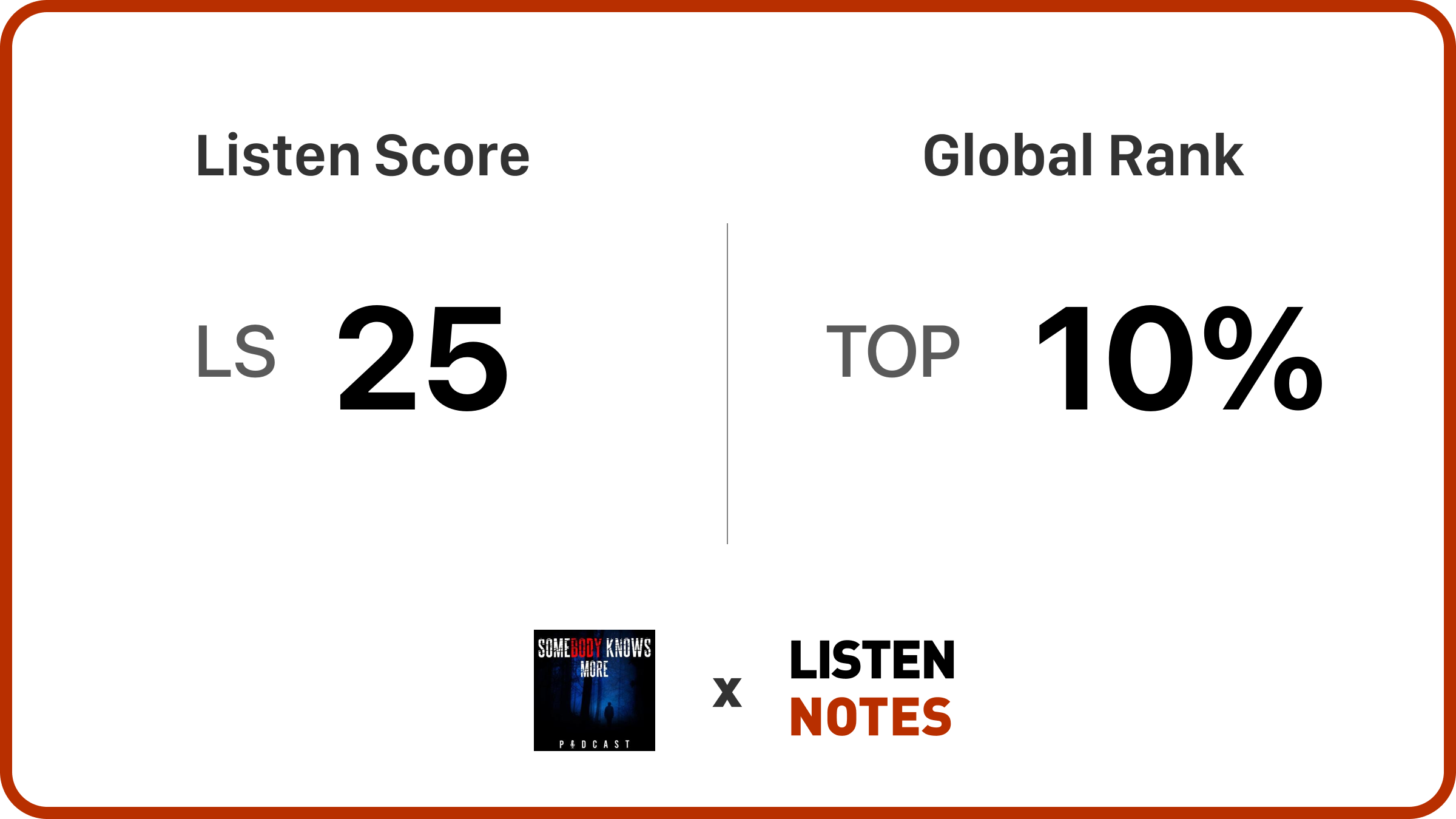 For more horrifying true crime stories, please click below:
Rachel recalls she saw her brother playing the first time in the line-up at a club in Cardiff—not long after, Manic Street Preachers were signed by Sony.
Richey's controversial behavior was one of the reasons why the band gathered so much attention so quickly. Richey had always been open about his mental health issues during interviews and his habit of self-harm, as he said:
 "When I cut myself, I feel so much better. All the little things that might have been annoying me suddenly seem so trivial because I'm concentrating on the pain. I'm not a person who can scream and shout, so this is my only outlet. It's all done very logically."
But one incident specifically attracted attention. On May 15, 1991, after a gig at the Norwich Arts Center, NME journalist Steve Lamacq interviewed Richey, asking about the band's authenticity. Richey did answer, but while doing so, he took a razor from his pocket and carved the phrase "4REAL" into his forearm. The wound required eighteen stitches. Richey never stopped answering the question or flinched while cutting his arm. Needless to say, NME subsequently ran a full-page story on the incident, and Manic Street Preachers quickly became favorites of the British music press.
By 1995, the band had released three albums and played in concerts both in the UK and internationally. On February 1st, Richey and James were due to fly to America for a promotional tour of The Holy Bible-album—but around the time of their departure to the airport, Richey was not in his room at The Embassy Hotel in London. Actually, he was nowhere to be found. It seemed like the 27-year-old guitarist had suddenly vanished from the face of the earth.
Straight from the start, the police did not handle Richey's case the best way possible. To them, Richey's disappearance seemed like some sort of publicity stunt of a fame-hungry rock star. The police even searched Richey's parents' property at 3 AM one night as they were sure he was just hiding somewhere. In addition, they failed to interview people who last saw Richey, and even though he was certified as a high risk due to his mental health issues, proper searches were never done, according to Rachel.
Still, some of Richey's final steps before his disappearance have been figured out. Apparently, within the last two weeks, before he vanished, Richard withdrew £200 a day from his bank account, totaling £2,800 by February 1st. However, we do not know what this money was for. Also, the night before he disappeared, Richey gave his friend a book called Novel with Cocaine, with instructions to read the introduction, "which details the author staying in a mental asylum before vanishing."
On the morning of February 1, 1995, Edward took his wallet, car keys and passport and checked out of the hotel at 7:00 AM. He then drove to his apartment in Cardiff, where his passport and medication were later found. Richey was reportedly spotted in the Newport passport office and at Newport bus station by a fan and then by a taxi driver who supposedly picked him up from the King's Hotel on February 7.
One and a half weeks later, Richey's car, Vauxhall Cavalier, was found abandoned and with dead battery at the Aust Service Station beside the M4—close to the Severn Bridge, a popular spot for suicide spot. But as no body has ever surfaced on the tides of the Bristol Channel, we have no way of knowing if Richey really jumped to his death. The guitarist himself has said before he was not the type that contemplates suicide:
"In terms of the 'S' word, that does not enter my mind. And it never has done, in terms of an attempt. Because I am stronger than that. I might be a weak person, but I can take pain."
Since then, Richey has been allegedly spotted in many places outside the UK, including India and Goa. But none of the reported sightings have been confirmed by the police and soon the case went cold.
Richey Edwards was declared legally dead on 24 November 2008 but only for legal reasons. Rachel says she and her family still hope—even after more than 27 years—that one day, he will return.
Anyone with any information regarding the case is asked to get in touch with Missing People anonymously by calling 116 000 or by emailing 116000[email protected] or calling the police on 101.
If you or anyone you know is having suicidal thoughts, please call the National Suicide Prevention Lifeline at 1-800-273-TALK (8255).
EPISODE DETAILS:
Narration – Rhiannon Doe
Introduction & Outro – Derek Bartle
Website layout & design – Franhoward
SOURCES
Richey Edwards: The mysterious disappearance of the Manic Street Preachers star, 25 years on
New evidence suggests that Richey Edwards staged his disappearance
Richey Edwards' sister on 25 years since his disappearance
Richey Edwards: New appeal over missing Manic Street Preachers guitarist
New appeal launched for missing Manics star Richey Edwards 25 years after he disappeared
Richey Edwards of the Manic Street Preachers 26 years on