Intro
One Saturday evening in 1997, 14-year-old Kate Bushell went out to her usual walk with a neighbor's dog in Exeter, Devon. But when she did not return, her parents began to grow worried but could never have guessed how serious the situation actually was.
That was until Kate's own father discovered his daughter lying dead on the ground just 10 minutes from their home. To this day, Kate's killer has never been identified.
Kate Bushell—bright and popular girl—lived in Burrator Drive, Exwick, with his slightly older brother Tim and their parents, Suzanne and Jerry. Kate put lots of effort into her studies and, at a very early age, had aspirations to go to Oxford University. She loved playing basketball and was also extremely musical and played several instruments. Kate could have had a bright future ahead of her, but all of that was taken away from her on Saturday, November 15, 1997.
That day, Kate went to Exeter library together with her mother, as she needed to do research for a school project. Afterward, Kate and Suzanne did some shopping in the Virgin Megastore—Kate bought a CD for herself and a The Simpsons comic book for Tim, whose birthday was coming up very soon.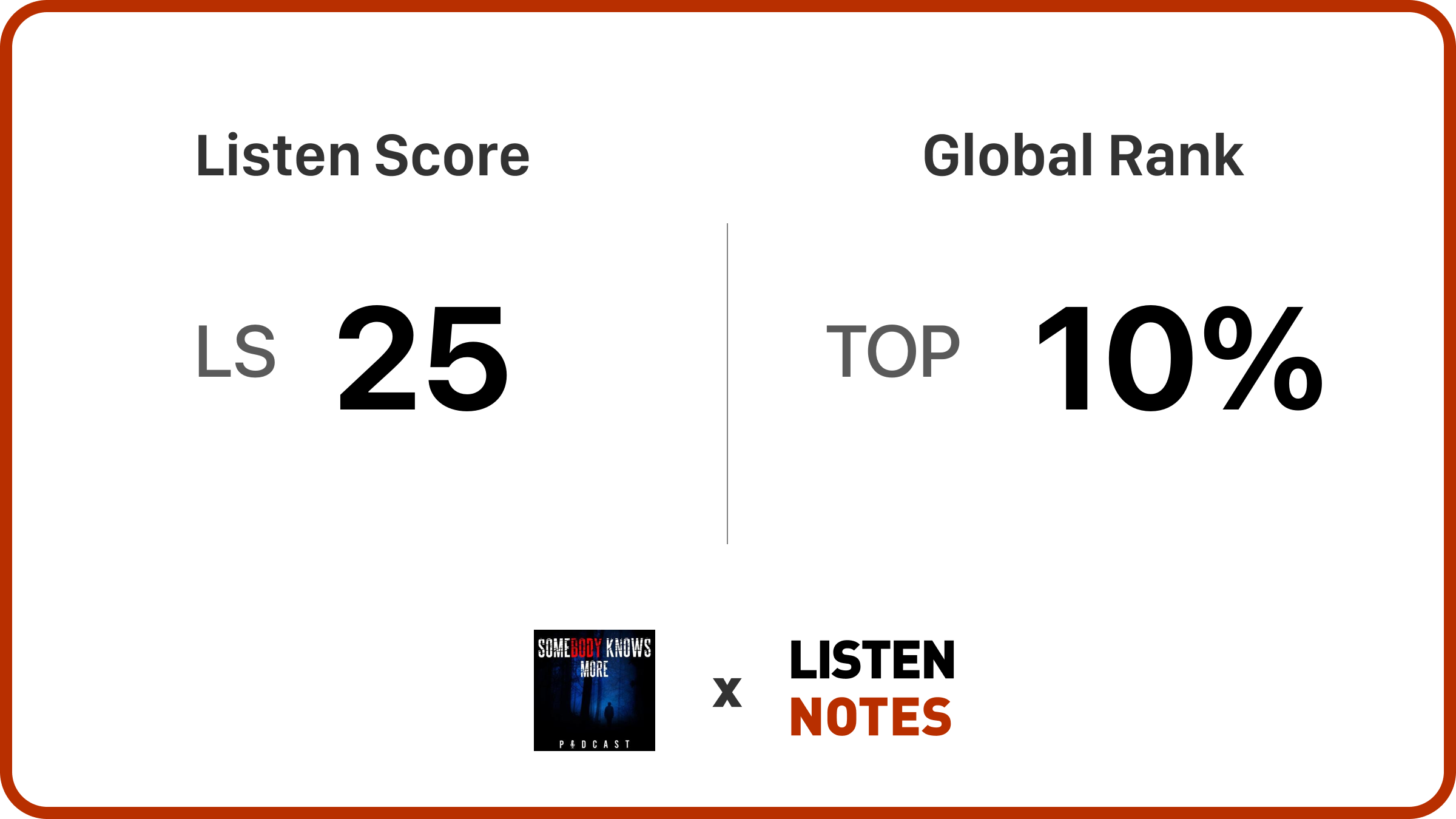 For more horrifying true crime stories, please click below:
When mother and daughter returned home that afternoon, Kate finished her homework in her bedroom before deciding she was going to take their neighbor's Jack Russell dog called Gemma out for a walk. Gemma's owners, Stuart, and Alison Smith, were away on holiday, and Kate loved helping them with the dog.
It was around 4:30 PM when Kate set off to walk down the road to the Smiths residence to get Gemma. The two then walked along Burrator Drive, heading towards Exwick Lane.
At 5 PM, Jerry and Suzanne noticed it was taking Kate longer than usual to return home—normally to walk lasted 20 minutes or so. The time kept passing, and as there were still no signs of Kate at 6:45 PM, Jerry decided to go out to look for her. After a brief, unsuccessful search, Jerry returned home and contacted the police to report Kate missing.
Afterward, Suzanne remained home just in case Kate came home, but Jerry could not just sit and wait, so he decided to follow the usual route he thought Kate would have taken along Burrator Drive and then through to Exwick Lane. In the darkness, with a torch in his hand, Jerry climbed over the stile from Exwick Lane into the field around 7:35 PM, and that is when the torch beam reflected off the eyes of a dog—it was Gemma. Then, just a moment later, Jerry saw something on the ground. His 14-year-old daughter was lying on her back in the field, her jogging trousers pulled to her knees and with a brutal wound on her throat. Someone had attacked Kate just yards from her home.
A murder inquiry was launched with the police believing whoever did this to Kate was a local or had lived in the area before due to the rural location of the crime scene. Approximately 100 people a day use the same walkway Kate had been going along before her death, so the police thought there was a high chance somebody had seen something. Indeed, soon enough, witnesses came forward stating they had seen Kate and Gemma walking down Exwick Lane at around 4:50 PM. They also noticed a blue car or van and two men being near the layby. One of the men was described as being between 30 and 40 years old with average build and height, clean-shaven and with dark collar-length hair.
The witnesses also said that when they passed the location again five minutes later, Kate was not there anymore, and the blue van appeared unattended. To this day, the police have been unable to trace the vehicle.
Two more witnesses, separately, saw a man running from the direction of the field where Kate's body was later found between 5:10 and 5:40 PM. The police said:
"He appeared to be running out of control and very fast down the muddy, slippery hill before turning back into the estate. He wasn't wearing a normal running kit and was in an area at a time of night that you wouldn't expect a jogger to be. It suggests a local connection, did someone come back home disheveled, muddied, possibly bloodied, or out-of-breath? Did they dispose of clothing? We need someone to tell us who he is."
Unfortunately, the identity of this man also remains a mystery.
When Kate's body was examined, they found no signs of sexual assault but did find 100 'unusual' clothing fibers made of a bright orange azoic dyed material predominately used in non-fluorescent workwear such as boiler suits, aprons and gloves all over her and also the crime scene. These fibers could not have come from Kate's home and were almost certainly deposited by the offender. Additionally, it is believed Kate's throat was slit with a 6-inch kitchen-type knife with a smooth blade edge by a single ferocious movement.
Still, despite the witnesses and pieces of evidence, Operation Deakin—one of the biggest ever murder investigations conducted by Devon and Cornwall Police—has not been able to find out who killed Kate. More than 5000 DNA samples have been taken, 2000 blue vehicles have been traced and eliminated, 5000 house-to-house interviews have been conducted, and three suspects have been interviewed and released—but still no answers.
Retired Detective Superintendent Paul Burgan has commented on the difficulties solving the case:
"Any murder investigation is like trying to piece together a huge jigsaw, we're still missing that one piece of the jigsaw. I'm convinced that somebody out there has got that relevant information. Please come forward and give us that vital breakthrough."
Kate's brother Tim, who was 15-years-old at the time of her sister's death, has also said:
"My parents and I still hope that someone will come forward and that justice will be served."
A £10,000 reward has been offered by independent charity Crimestoppers for information leading to the arrest and conviction of Kate's killer. Phone the incident room on 0800 096 1233 or report online via: www.dc.police.uk/katebushell
EPISODE DETAILS:
Narration – Rhiannon Doe
Introduction & Outro – Derek Bartle
Website layout & design – Franhoward
SOURCES
Murder of Exeter schoolgirl Kate Bushell remains unsolved after 23 years
Kate Bushell's 1997 murder remains unsolved
Kate Bushell murder: Best friend went 'numb'
Brother of murdered Kate Bushell speaks for first time as 20th anniversary nears
Killer who slashed schoolgirl's throat in country lane 20 years ago 'may have been protected'
The murder of Exwick schoolgirl Kate Bushell
Murder of Devon schoolgirl Kate Bushell, 14, unsolved despite fresh appeal
Kate Bushell murder: Police renew appeal to find girl's killer